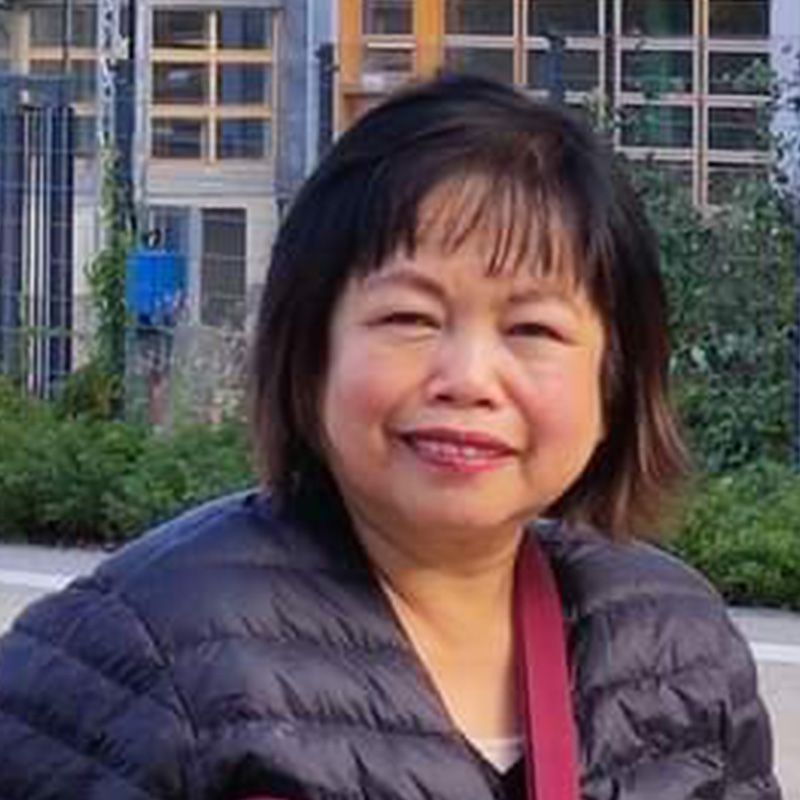 About me
Jazmin Aguisanda-Jerusalem has been working in various NGOs doing Disaster Risk Reduction for the past 42 years. She started right after college at the age of 20, and now, at the age of 61, maintains the Leyte Center for Development, and manages programs that have continued to help poor and vulnerable communities become more resilient.
Over more than 4 decades in DRR, Minet has facilitated development and DRR programs, as well as Emergency Response and Preparedness that helped at least 300,000 families or 1,800,000 individuals in the Eastern Visayas region of the Philippines.
When Typhoon Odette (International Name Rai) hit Leyte province hard on December 16, 2021, Minet immediately launched a DNCA (Damage Needs Capacities Assessment) in the affected communities of Southern Leyte, despite the fact that the LCDE main office was affected, too. Her main achievement in DRR is the planting of a 7 hectare mangrove forest that saved at least 700 houses and some 4,300 people from being swept away by the huge sea surges brought about by Typhoon Odette. The mangrove plantation was part of a huge DRR program which started in 2012 and ended in 2016, and successfully planted at least 300 hectares of upland trees, 7 hectares of mangroves on the coast, launched capacity building on DRR for Youth, Women and farmers, and granted 8 communities with early warning systems and motorboats to monitor the Marine Protected Areas. 
Minet believes that the community should be the first responders when there is a disaster so most importantly, they need to be capacitated. DRR must be inclusive, and for that to be achieved, it has to be a mass movement staring from the base, from the grassroots. Her contributions to the field have garnered multiple awards and recognition given by the Philippine government: Gawad Kalasag Award in 2007 given to the best leader and NGO in disaster preparedness and humanitarian aid by the Philippine government's Department of National Defense; Most Outstanding Volunteer Leader in 2015 given by the Philippine NEDA National Economic Development Agency. In the international arena, Minet was awarded "International Climate Heroine" in November 2017 in Bonn, Germany given by INGO CARE Germany.