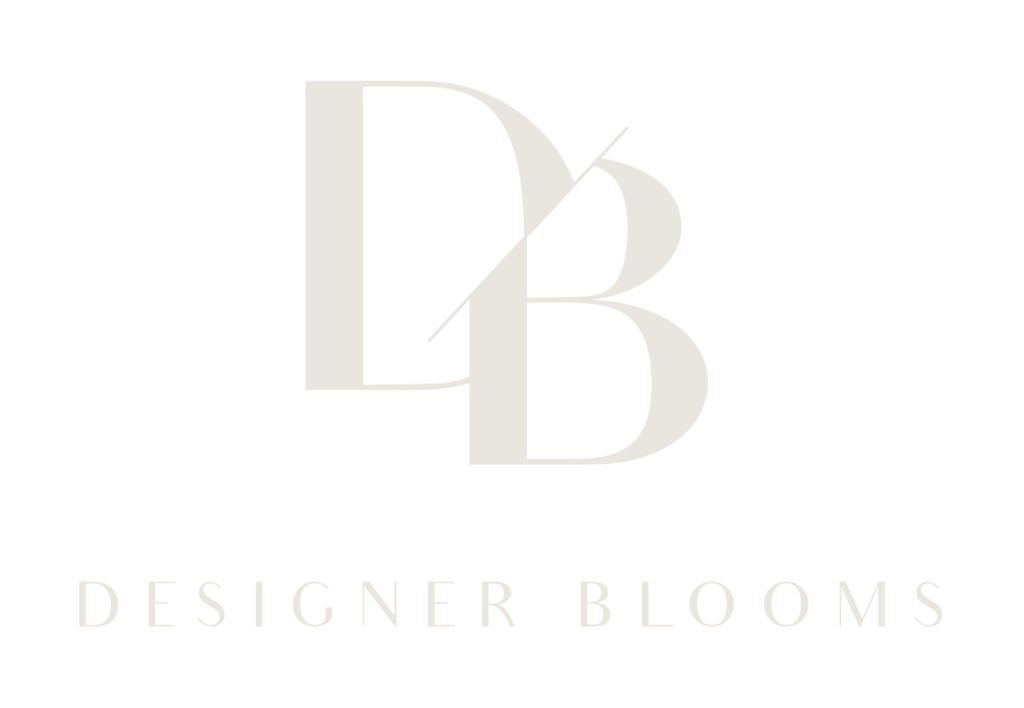 Designer Blooms brought beauty and natural splendor to the Women's International Network on Disaster Risk Reduction Philippines Chapter (WINDRR PH) launch on April 26, 2023 in Director's Club 2, Mall of Asia, Pasay City.  
Senator Loren Legarda, a staunch environmentalist and disaster risk reduction global advocate, gave the Keynote Address. Special Representative of the Secretary-General for Disaster Risk Reduction (SRSG) and Head of the United Nations Office for Disaster Risk Reduction (UNDRR), Mami Mizutori, delivered a special address from Geneva, Switzerland.  
For her part, Senator Loren Legarda, a UNDRR Global Champion on Resilience and founding member of WINDRR PH reinforced her commitment to DRR by declaring "I will be available, I will make time, I will give whatever I can not only  in lawmaking but in urgent concrete actions  to spread the word and translate these words and policies into actions that can impact on lives for the better."  After her Keynote Address, she made a huddle with the women leaders present and discussed the importance of recognizing and giving awards to the best practices of climate change and DRR especially for those who work on the frontlines and who are not given much recognition and those who may not realize that their work is part of DRR.


WINDRR is a flagship program of the UNDRR on women's leadership in disaster risk reduction in Asia-Pacific and is supported by the Australian Government. In the Philippines, WINDRR PH is powered by SM Prime through its SM CARES Program for Women and the Asia Pacific College. WINDRR PH founding members are Dr. Tata Pastor Medado, Engr. Liza Silerio, Atty. Pearl Turley, Atty. Violeta Somera Seva, Dr. Marqueza Reyes, Dr. Ronilda Co,  Ms. Joanna Laddaran, Ms. Jasmin Aguisanda Jerusalem and Dr. Angela Zafra.