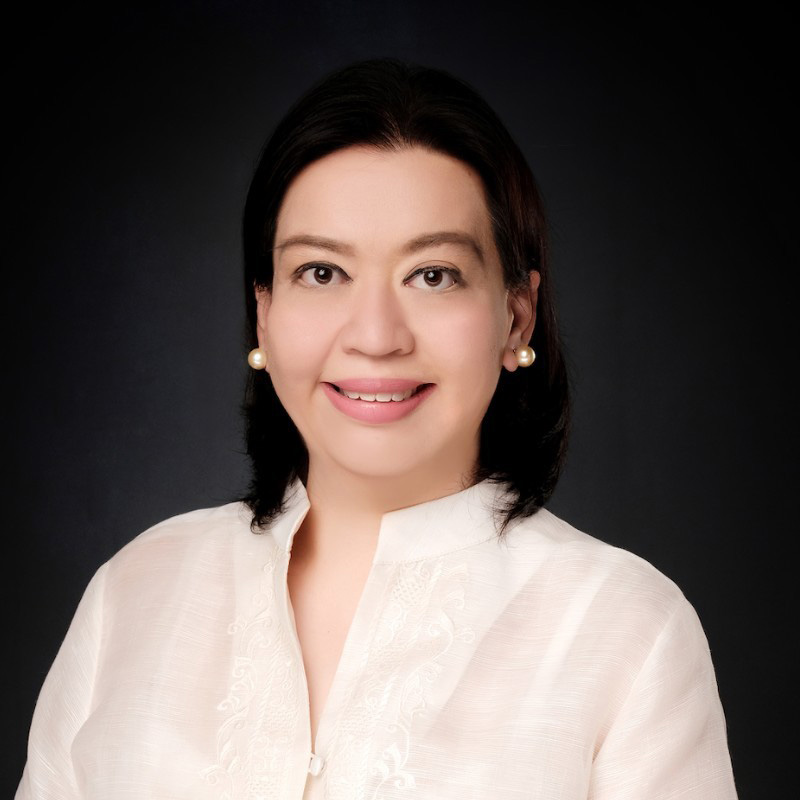 About me
Dr. Maria Angela Zafra is the Co-Founder and Executive Director of Strategia Development Research Institute, Inc, a nonprofit research organization focused on providing policy research, capacity building, and technical assistance in various social and economic development areas.
Dr. Angie has a doctorate in business administration from the Ateneo de Davao University, a masters in management from the University of the Philippines Mindanao and a bachelors in environmental Science from the Ateneo de Manila University. Most recently, she completed a postgraduate certificate in public policy from the University of Waikato in New Zealand as a New Zealand ASEAN Scholar. She also has extensive international experience having completed several prestigious fellowships.
As a researcher, her research interests are focused on inclusive business models, entrepreneurship, tourism, policy and the sustainable development goals. She has completed many research projects and wrote numerous case studies for government agencies, international organizations, NGOs, private sector corporations and business schools.
Dr. Angie is also a professor for the graduate programs of the School of Business and Governance at the Ateneo de Davao University. She teaches research methods, quantitative decision-making models and economics.

© 2012-2021 Green Growth Knowledge Platform.The content on this site does not necessarily represent the views of the individual partners
.
.